THE ATHLETE'S PACE SUITE
INSIDE AN ATHLETE'S MIND
Built to align with the issues facing the modern athlete and increase athletic performance and longevity. We help develop techniques to prevent the onset of issues facing athlete change, by building the core tools to enhance performance and mental focus.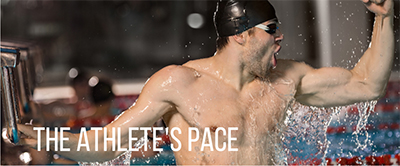 This PACE program is built for athletes looking to explore opportunities outside of sport. The program enables to support a platform with both the athlete's roles, futures, success and transition of skills into life outside of the sports working environment.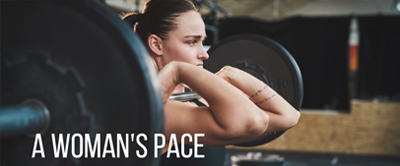 A Woman's PACE understands that women manage multiple roles and face different gender requirements that sport applies to female sports. This program concentrates on balance between work, school, parenting, season transitional resistance and adversity resilience.
Coaches across all sports and codes play a vital role in culture development in our athletes. The Optimisation Hub has developed The Coach's Voice to address the complex needs of coaches in a contemporary sporting environment.
This program understands that sport is professional from a young age and helps support and prepare the children to make the next steps towards a better performance and also balance in their life.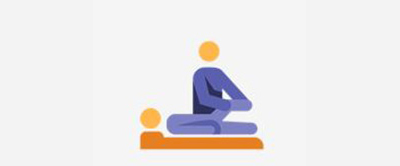 Increase your rehabilitation by optimising and educating the athlete on coping strategies, focus and motivation.
By co-branding with The Optimisation Hub, you will benefit from the credibility and the confidence of the name, Research and networks.
You will be certified and licensed to speak, coach, and consult any company/sports team, anywhere in the world using the Optimisation Hub curriculum, books, and online training platform.
Capitalise on the vast amounts of OHUB Training material to help individuals and teams succeed with every aspect of their sporting journey.
Obscurity is your biggest enemy in business, cut through the noise fast by adding the Optimisation Hub name in your sales pitch.
Leverage the Optimisation Hub name, Research and Client History to add an additional income stream.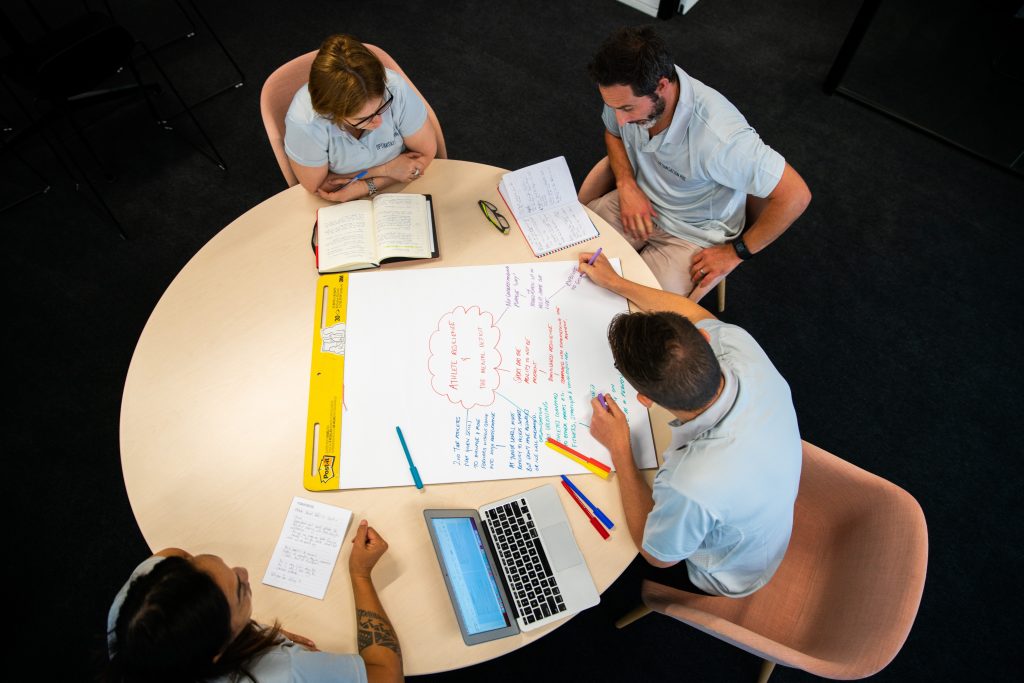 Turn your passion for helping people into a profitable business by partnering with the premier Agile Mind training organisation in the world.