Graziella Thake
Chief Executive Officer
Graziella is an esteemed and influential leader with a diverse background encompassing health, corporate governance, sports leadership, and education.
With over 30 years of experience, she has excelled in driving positive change and achieving excellence across these sectors, with early qualifications in forensic psychology and organisational change.. Graziella's expertise in human performance, risk management, psychology, and leadership has made her a trusted advisor to governments, corporations, and sports organizations worldwide.
Her visionary approach to player care and well-being has contributed to the long-term success of athletes and coaches. As the CEO of the Optimisation Hub, she leverages her extensive knowledge and network to create innovative solutions that promote health, optimize corporate practices, and empower sports leaders.
Graziella's passion for sustainable development and stronger communities globally is evident in her commitment to education, mental agility, and economic stability. With her strategic guidance, the Optimisation Hub continues to be a leading force in driving excellence and transformation across various industries in our 4 pillars of education across military , sport, corporate and universities.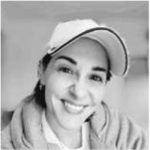 Dr. Pam Serra
Director Research & Development
Being Italo-South African, Dr Pamela Serra is not only an avid sport follower but also an advocate for gender equality, inclusivity and social change within sport and society. She has spear headed and grown Sport Management academic programmes at both the University of Johannesburg and the Tshwane University of Technology in South Africa, where she is currently a senior lecturer and the academic section head of the Sport and Recreation Management section. Her research interest foci are within the areas of gender and media studies, the student-athlete and their dual career, organisational leadership, mega-events as well as sport management. Dr Pam is a committed leader and mentor in sustainable prevention education to build high performing mental resilient individuals, teams, and communities. Coupled to this is her vocation for sport for development, women, and youth empowerment. She is a Sport Integrity Global Alliance (SIGA) mentor and gives of her time, passion, and commitment to both national and international advisory boards within the spheres of community engagement, education, sport foundations and research. The Optimisation Hub's first of a kind online sport curriculum and purpose driven philosophy aligned with Dr Pam's passion and vocation for student-athlete empowerment, high performance mental agility, and holistic development.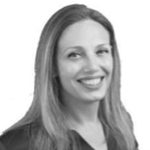 Joanna Moe
Director of Education
Originally an educator from Aotearoa, New Zealand, one of Pacific's greatest sporting nations, Joanna is driven by curiosity, passion and values around social justice, inclusion and education. She is a very committed leader and a huge asset to the Optimisation Hub Educational & Leadership team, especially in her passion for indigenous and women's education and youth. She is a team player, thrives in complex environments that engage in meaningful endeavours and specializes in trans-cultural professional learning designs for educators and adults in global settings. A practitioner at heart, with a track record in being a strategic, agile, innovative and solution-focused educational leader. Joanna brings thought leadership, infectious optimism and a collaborative approach to large scale educational projects and facilitates their implementation in her role as an Associate   Director of Professional Learning and Research at the Education Development Institute in Qatar, in schools and universities. Her research interests in her Doctorate study are examining the opportunities and challenges for learning leaders in transcultural landscapes.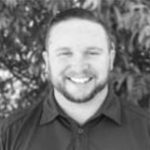 Daniel Medd
The Chief Operating Officer at the Optimisation Hub
A collaborative leader with expertise in operational excellence. With a passion for mental health education, he successfully manages a Baseball and Softball Academy Training Program.
Daniel's holistic approach to coaching combines research-based methods with a deep understanding of the game. His valuable insights contribute to the success of the Optimisation Hub's leadership team.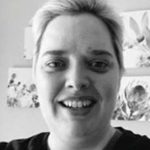 Elsabe Wiese De Wet
Manager, Human Technology E-Learning and E-Sports Health
Elsabe is a highly skilled and tech-savvy professional with a strong background in online learning. Her career started in the hospitality industry, where she developed a passion for leveraging technology to deliver training and skill development beyond traditional brick-and-mortar institutions.
Elsabe's expertise has been instrumental in shaping OHUB's online learning strategy and building a robust online platform. She is deeply committed to providing educational technologies and environments that support mental health and ensure equal access for all individuals.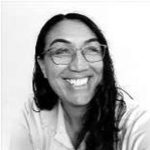 Pandora Fruean
Sports executive and the Policy & Community Officer
Has expertise in event delivery has contributed to major events such as the London Olympics, World Masters Games, FIFA, FIBA, and Rugby World Cups.
Her sport management qualifications, combined with her on-the-ground knowledge, provide her with insights into the needs and demands of athletes, coaches, national sporting bodies, international federations, and private owners.
Pandora is particularly passionate about creating pathways and opportunities for women in sports and has been involved in supporting the Cook Islands Women's Rugby 7s program.
In her role as the Learning and Development Manager, she applies her skills as a master trainer, utilizing her 30+ years of knowledge to build mental resilience and improve outcomes for athletes, sportswomen, and the sports industry as a whole.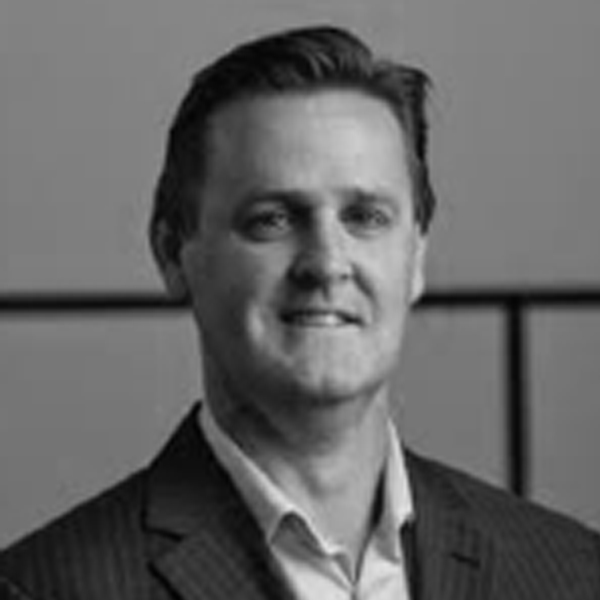 David Hayes
Chief Financial Officer
David has over 20 years of experience in the accounting and taxation industry. Prior to that, David worked in the finance industry with a top tier bank. Compliance and advisory for small businesses and larger corporate groups is David's focus areas with emphasis on taxation and accounting standards. Clients include family businesses through to listed and unlisted public companies across industries including hotels, property, IT, finance, manufacturing, and motor vehicles. David is an Australian Securities and Investments Commission (ASIC) registered self-managed superannuation fund auditor. David also lectures to the Bond University Practical Legal Training program in taxation on property and commercial transaction.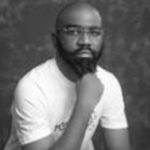 Kelechi Ogoke
PR & Communications Intern
Kelechi Ogoke is a mid-Level Business Development Executive with experience in concept generation and formulation, content creation and marketing, brand development and management, and implementation. His work methodology is excellent; it entails fine-tuning ideas and positioning them in the market to generate enough cash flow.
He also believes in giving existing processes new life, ensuring that they remain competitive even in highly dynamic environments. His passion stems from the growth and development of African businesses for the benefit of Africans.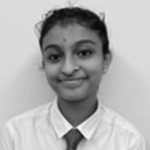 Ananya Anant
Research and Communication Intern
Ananya is a highly motivated and dedicated recent graduate who possesses a strong passion for continuous learning and exploration. She excels in balancing her academic pursuits, professional work, and personal life, demonstrating exceptional time management skills. Ananya is particularly interested in driving change and innovation in STEM industries.
Alongside her STEM career path, she actively engages in various extracurricular activities such as dance, debate, music, and art. Ananya has also been actively involved in promoting feminism through her work with Pink Legal, an Indian-based NGO.
At OHUB, Ananya contributes her enthusiasm for empowering youth and her expertise in social media and app development to the communication and research team.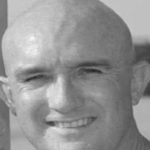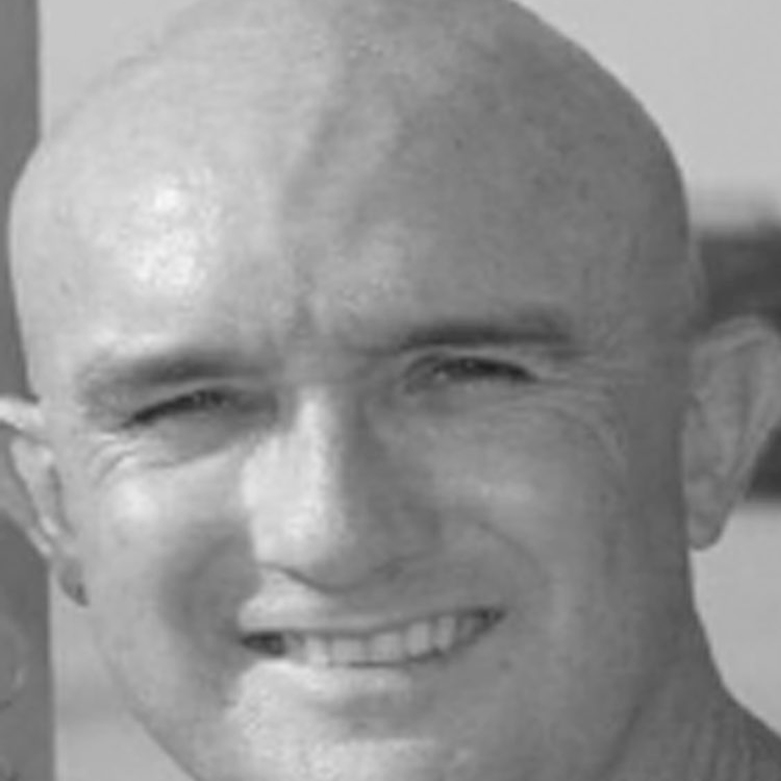 Damian Kelly
Partnerships Manager
Anna is an accomplished team layer in our leadership team and Trainer with extensive international experience in Strategy, Transformation, and Leadership. Her diverse background in business management, coaching, and mentoring, combined with her passion for unlocking people's potential, makes her a valuable asset to the team.
Anna's expertise in executive coaching, career guidance, and mental resilience in athletes allows her to provide comprehensive support for individuals and organizations. She is also an accomplished writer and author, contributing her insights to global platforms and leadership forums.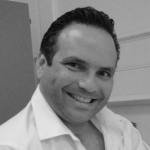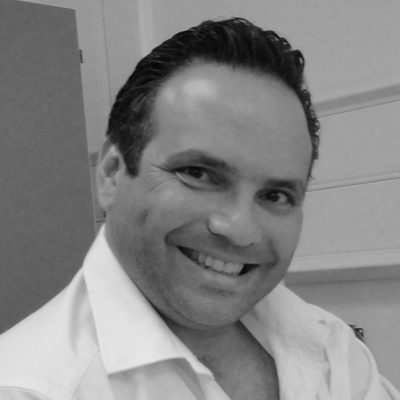 Dr. Kirill Micaleff Stafrace
Chief Medical Officer
Dr Kirill is an established Sports and Exercise Medicine expert holding various positions in the Republic of Malta, namely, SEM Consultant Mater Dei Hospital, Medical Director Malta Football Association, Director Maltese Olympic Committee, Chairman of the Medical Commission of the Maltese Olympic Committee and is a senior lecturer in Sports Science at the University of Malta. Until recently, he was Vice President of the European Federation of Sports Medicine Association and Head of the Sports Medicine Section within The Presidential Guard of the United Arab Emirates (UAE) Armed Forces. Over the decades, Kirill has organized, managed, accompanied, and enjoyed major heartbreaks and joyous moments with Team Malta during the Olympic, Commonwealth and Mediterranean Games.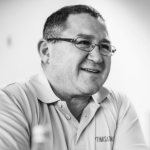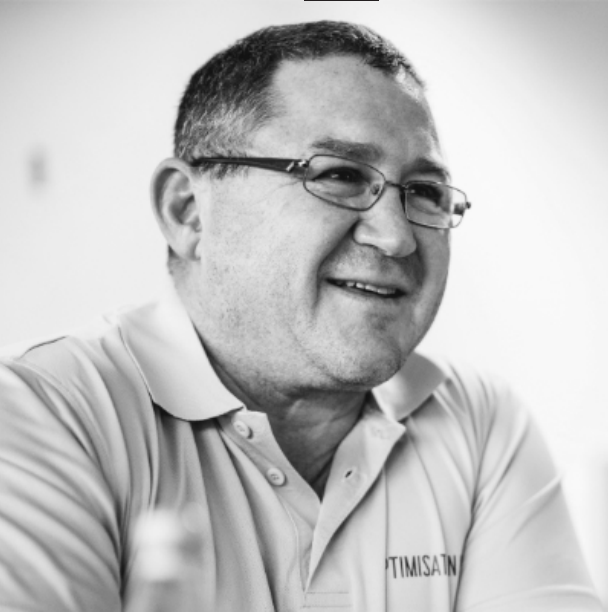 Paul Hutchinson
Project Manager and Athlete Development
Paul Hutchinson, a former semi-professional rugby player with 13 years of experience, is passionate about unlocking the potential of individuals, particularly athletes.
He has worked closely with the Australian Sports Anti-Doping Authority (ASADA), interacting directly with world-class athletes.
Paul also played a key role in establishing an internal education program for the Brisbane Broncos, assisting young players in making positive life choices.
With his extensive background in sports and project management, Paul brings valuable expertise to the Optimisation Hub, driving success in optimizing performance and empowering athletes.
Florette Blackwood
Business Development and Diversity and Inclusion Ambassador, UNESCO Liaison
Florette is an accomplished professional with a proven track record in national and international program management across public and non-profit sectors. She has made significant contributions to sustainable community development, sport policy design, youth and gender affairs, social policy framework design, micro-enterprise development, and peacebuilding.
Florette's expertise has been invaluable in providing technical advice and policy advocacy to the Government of Jamaica through the Ministry of Culture, Gender, Entertainment, and Sport. She currently represents Jamaica on the Commonwealth Advisory Body on Sport (CABOS), an independent advisory body providing expert advice on sport policy. Florette's multifaceted skill set makes her a key asset to the OHUB team.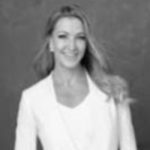 Anna Griffin
Corporate Wellbeing Manager at the Optimisation Hub
Anna is an accomplished team layer in our leadership team and Trainer with extensive international experience in Strategy, Transformation, and Leadership. Her diverse background in business management, coaching, and mentoring, combined with her passion for unlocking people's potential, makes her a valuable asset to the team.
Anna's expertise in executive coaching, career guidance, and mental resilience in athletes allows her to provide comprehensive support for individuals and organizations. She is also an accomplished writer and author, contributing her insights to global platforms and leadership forums.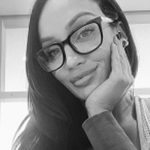 Hayley Vernon
Education and Media Information Officer (EMIO)
Hayley is a remarkable and standout leader having taken on the challenge of leading in financial services whilst also being a professional athlete she managed her career standouts as she also learnt to master her own positive mental health strategies and self-development. Hayley is a health and education technology investor and media solutions creative analyst with a keen eye for Gen-Z's current needs and pressures.
Hayley's professional career has predominantly been across two industries, finance as well as media to which she has trained, developed, and managed award winning teams at a national level.  Hayley got the most out of her roles from passing on her knowledge and development to those around her and is a strong part our leadership team.
Hayley a strong and dedicated leader having overcome challenges she is determined to see gen-z and our youth, leaders, athletes and career professionals be well supported and forms a strong part of the Media and Education team. Leading across industries she worked long hours and a natural progression and became a passion a nd leant her own story to being a standout leader of diversity inclusion and a natural voice to back the many, whilst being.