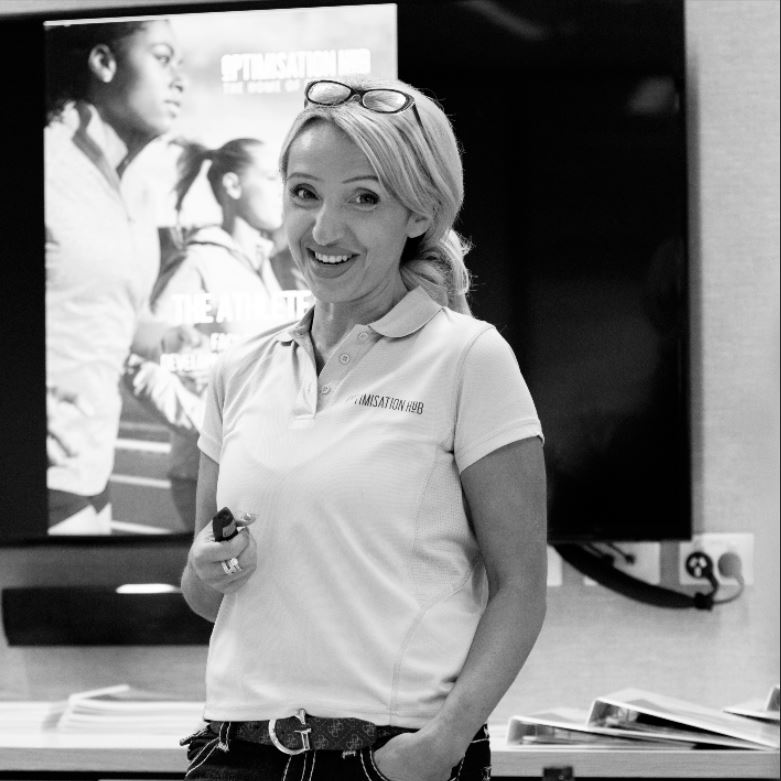 GRAZIELLA THAKE
chief executive officer
As the Optimisation Hub's Chief Executive Officer (CEO) of which is a warm force of passions and dedication as a highly trusted and celebrated in sport and corporate. Graziella's commitment to sport is profound and her passion for long term player care and educational development has been guided by 30 years of committed experience in human performance, risk, psychology and leadership Holding a Masters in Psychology with specialist qualifications in forensics, business and sports psychology.
Graziella is both a leader and trusted advisor having mentored significant leadership teams and contributed to change and economic growth. A key note speaker in 12 countries sharing of expertise she also sharing and moderating panels in sport includes MEI, sport accord, MOC, KNOC, Commonwealth games, and sports federations. Given her capacity in leadership, economic development she has been focused on filling the gaps in sports at both the athlete, coaches and event development levels. Having written the world first curriculum for sport, her focused work with high performing Elite teams and individuals including Rugby, Soccer, Football, Road Cycling, Judo, Shooting, Track Cycling, AFL, NRL, Track and Field and Golf saw the team of the Optimisation Hub develop and grow with supervision support and consistent care for culture. Her background includes work in Finance, Legal, Sports, Government, Health, IT, Building and Transport, Economic Growth and Community Sectors. Her multinational personality origins and people first background has earnt her the reputation as a CEO of courage and character who is respected professional with a keen passion for our clients and an accuracy to reduce risk an grow sustained enjoyable high performance outcomes and her love of her team Is front and centre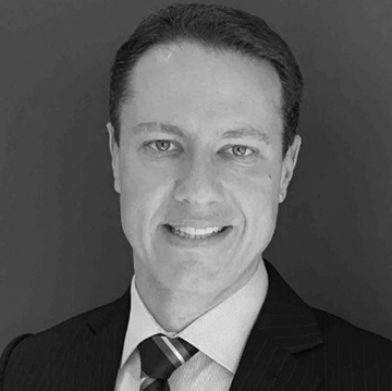 Michael Crawford
Director of Strategic Partnerships
Passionate about dynamically helping young people and athletes through his deep international experience in leadership, finance, risk management and sport, Michael is a sought-after mentor and speaker. An avid triathlete, Michael is an Ironman Virtual Racing Legend and is the tandem cycling partner for the Australian National Paralympic champion and Tokyo Olympic games hopeful. Michael's professional career spans more than two decades internationally at leading banks and large corporates, taking key leadership and governance roles in finance, planning and business ownership. Michael enjoys facilitating continuous high-performance development and resilience coaching and is at his best when faced with challenges requiring trust, judgement, clarity of strategy, a strong call to action and the need to win hearts and minds.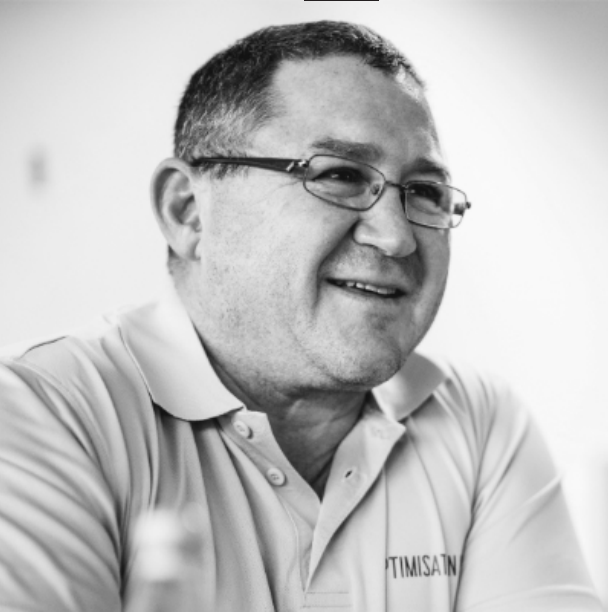 PAUL HUTCHINSON
Chief Operating Officer
As a master trainer Paul brings huge experience in sports spanning 40 years. Paul played semi-professional rugby league for 13 years and developed a passion for trying to help people be the best they can be, particularly athletes. He has worked with ASADA in a role that brought him face to face with some of the world's best performing athletes. As a master trainer Paul's experience brought him to The Optimisation Hub as he sought to carve work in the are of mental resilience and core educational programs as the gap and the necessary asset for sport in the modern era of professionalism. Paul has worked closely with the Brisbane Broncos in establishing an internal education program to assist young players in making favourable life choices.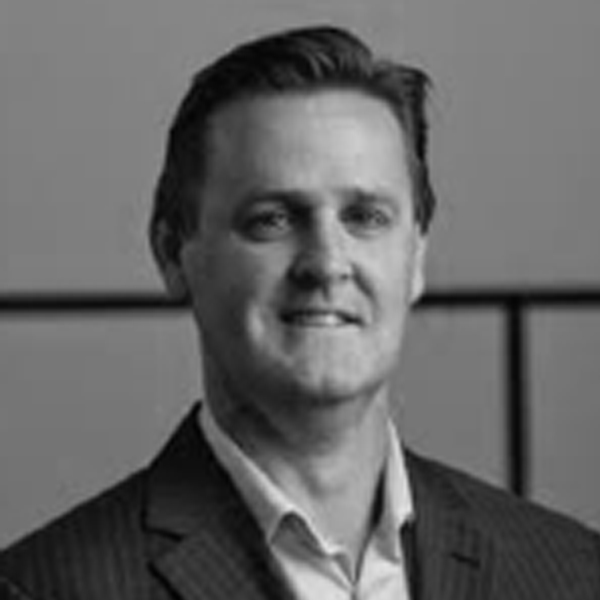 DAVID HAYES
Chief financial officer
David has over 20 years experience in a the accounting and taxation industry. Prior to that, David worked in the finance industry with a top tier bank. Compliance and advisory for small businesses and larger corporate groups is David's main focus area with emphasis on taxation and accounting standards. Clients include family businesses through to listed and unlisted public companies across industries including hotels, property, IT, finance, manufacturing and motor vehicles. David is an ASIC registered self-managed superannuation fund auditor. David also presents to the Bond University Practical Legal Training program in the area of taxation on property and commercial transactions.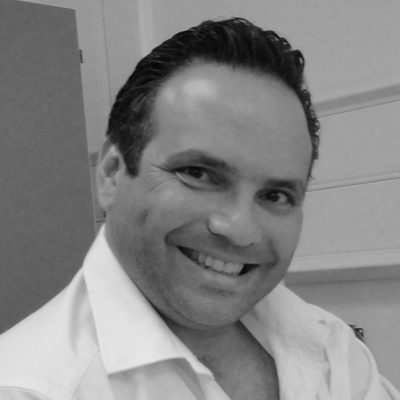 Dr Kirill Micallef Stafrace
CHIEF medical officer
Dr Kirill is an established Sports and Exercise Medicine expert holding various positions in the Republic of Malta, namely, SEM Consultant Mater Dei Hospital, Medical Director Malta Football Association, Director Maltese Olympic Committee, Chairman of the Medical Commission of the Maltese Olympic Committee and Senior Lecturer in Sports Science at the University of Malta. Until recently, he was Vice President of the European Federation of Sports Medicine Associations and Head of the Sports Medicine Section within The Presidential Guard of the UAE Armed Forces. Over the decades , Kirill has organized, managed, accompanied and enjoyed major heartbreaks and joyous moments with Team Malta during Olympic, Commonwealth and Mediterranean Games.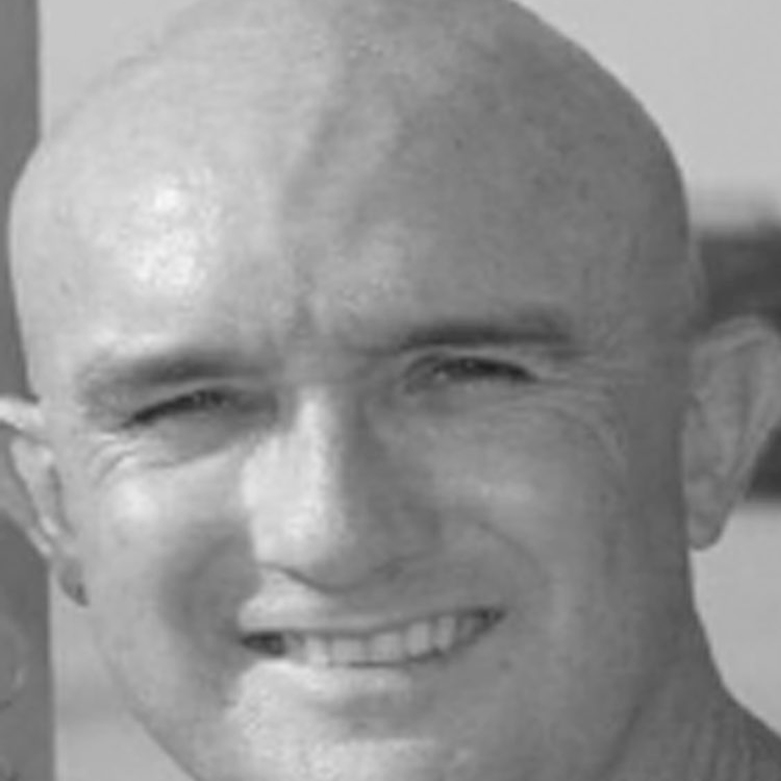 Damian Kelly
partnerships manager
Founder of International Student Athlete Pathways with twenty years domestic and international experience identifying and creating content, program development and strategic partnership opportunities in sport, entertainment and business. Introduced to sport and business in Australia at local community grass roots level, an aspiring semi-professional athlete, junior development officer, state and national champion coach and sports administrator culminating with roles in commercial development, sport and venue operations on the Organising Committee for the Sydney Olympic Games. Continuing on a career pathway to Europe and the United States taking key leadership roles in commercial development evolving into a successful entrepreneur and business owner working across almost every continent in very competitive multifaceted cultural, socio economic and political environments operating investments in sport, destination travel and tourism, hospitality, energy, logistics and retail distribution.​