ANY SPORTING OR CORPORATE ORGANISATION REQUIRING LEADERSHIP TRAINING AT A MANAGEMENT LEVEL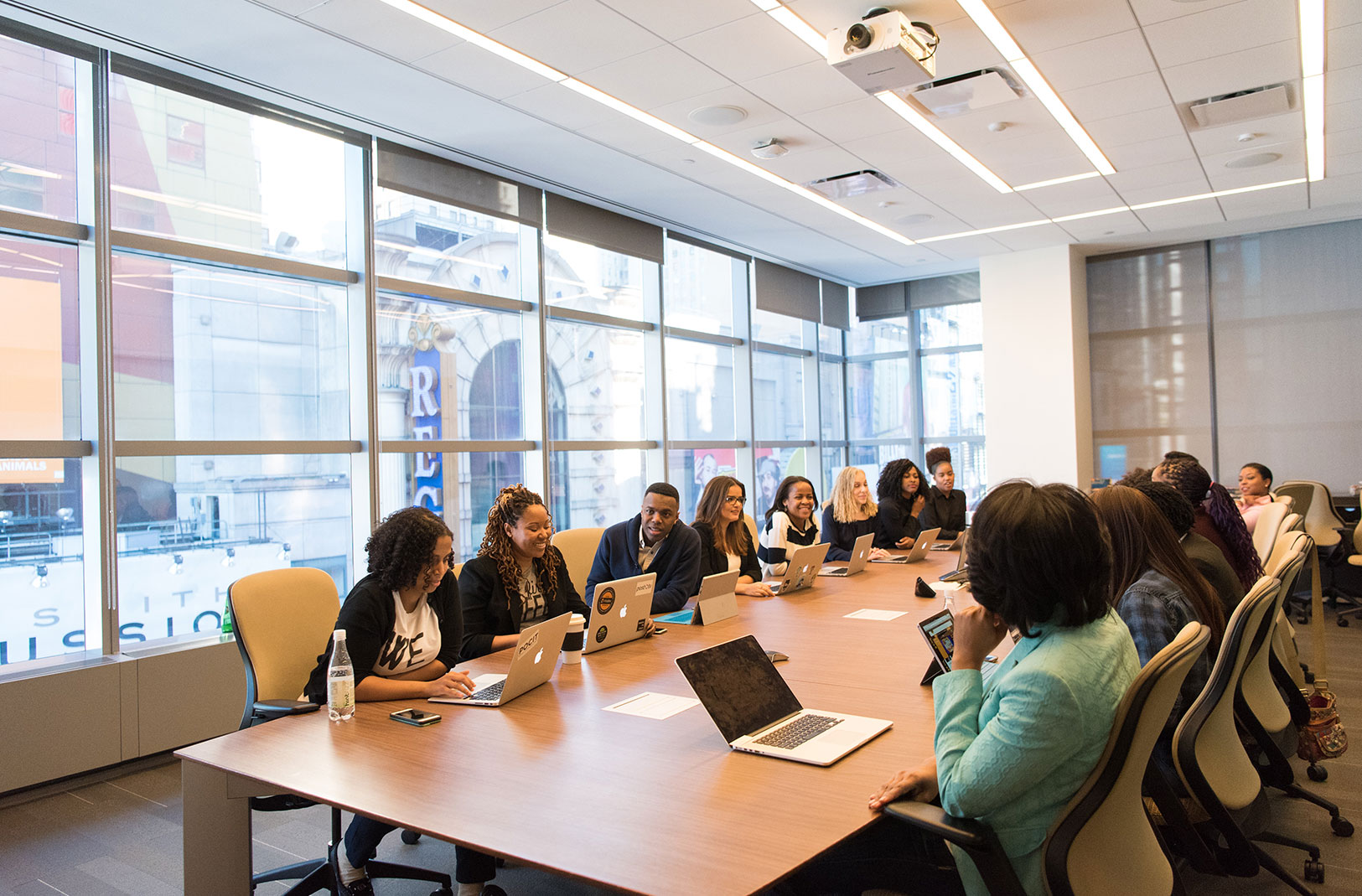 At Life TRAC, we offer several Pulse Programs specifically tailored to education and youth:

1. Sport Pulse – Targeted delivery for young high-performance athletes at school (12-18 years)
This program addresses the challenges faced by young athletes juggling sporting commitments and school work. It provides tools and support to develop and maintain resilience early on, helping athletes navigate their demanding schedules effectively.
2. Leadership Pulse – Targeted delivery for individuals aged 16-18
Leadership Pulse is designed for young leaders in school who need to lead culture and bring multiple stakeholders together. This program trains school leaders in personal and project leadership, resilience, strategic foresight, and effective communication. It sets young leaders up for success in their current roles and future endeavors.
3. Resilience Pulse – Targeted delivery for individuals aged 14-18
Resilience Pulse is an essential program that addresses the changing relationships and stress management needs of young people. It equips individuals with tools to cope with transitional and demanding life situations, striking a balance between technology and a well-rounded lifestyle. This program promotes character development and empowers individuals to take charge of their future.
4. Transformational Pulse – Targeted delivery for individuals aged 13-17
Transformational Pulse is an engagement program for disengaged youth struggling with school. It helps individuals overcome challenges and break free from negative patterns. This leadership workshop focuses on self-activation, self-monitoring, and shifting from reactive to responsive thinking. With measurable behavioral changes, this program paves the way for personal growth and engagement in the broader world.
At Life TRAC, we believe that embracing change and proactively utilizing tools can lead to increased success, happiness, and health. Join us on a transformative journey to unlock your potential, build resilience, and excel in your career and personal life.</br></br>
Contact us today to learn more about Life TRAC and how it can benefit you or your organization.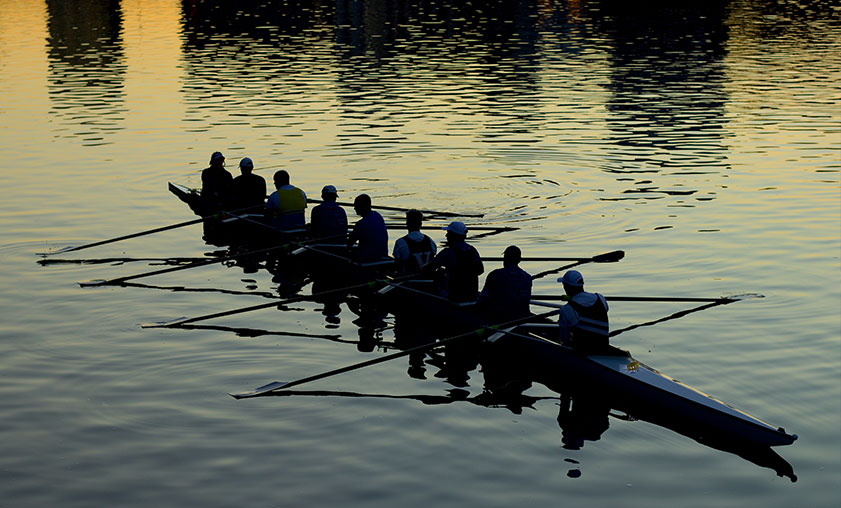 Leadership Trac - Sport Governance and Leadership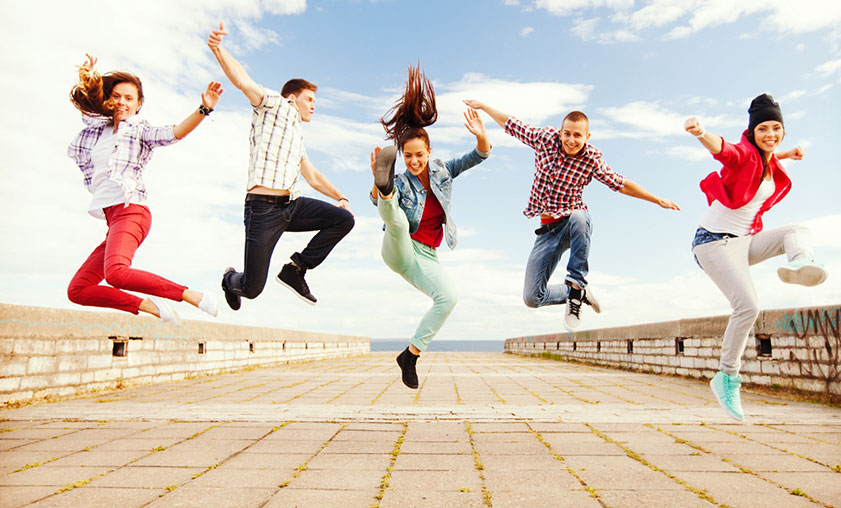 Leadership Pulse
Years 16-18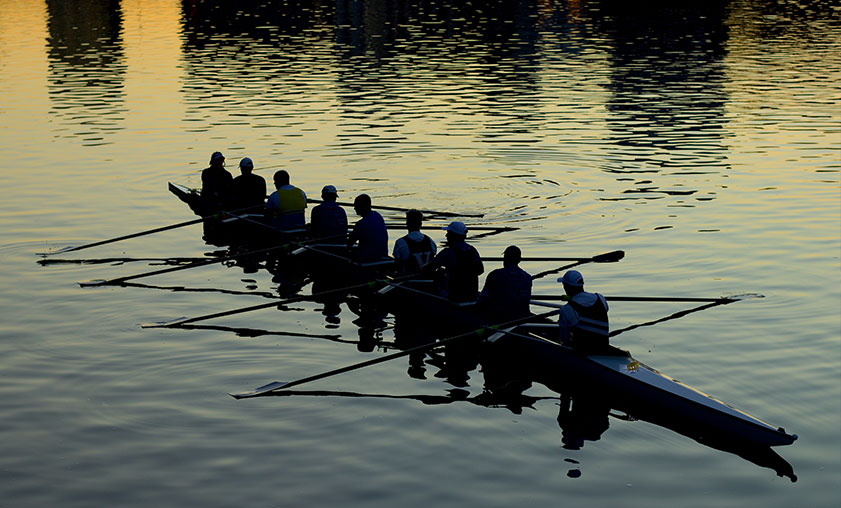 Leadership Trac - Sport Governance and Leadership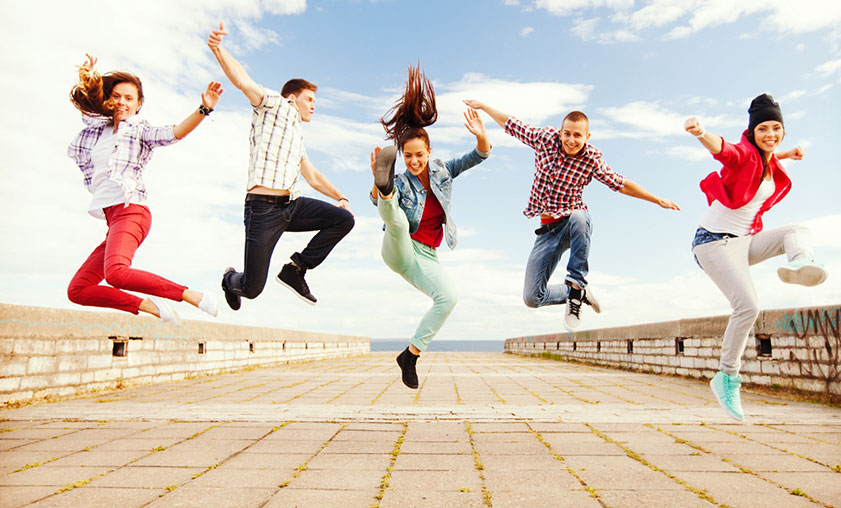 Leadership Pulse
Years 16-18