to the home of resilience
For Young Athletes
Sports Pulse, mindset, resilience, focus, performance & more
Start your sports life right
For Coaches
Professional Development, Mental Health & coaching tools, Leadership & stakeholder management
For Emerging Athletes
High Speed High Performance, Mental Resilience, science based tools
For Women
Female Athletes managing it all. High Speed High Performance, multiple facets to balance
Professional Athletes
The Edge, it's what you need to keep ahead, healthy focus, high performance, balanced life
For Education
Ability and resilience programs for sports, youth leaders, transitional, change, & engagement
Transitional Athletes
Change management & ongoing Career development Transition and Leadership programs
For Teams
Olympic, National, Interstate, Grass Roots, Community, School
Home of Resilience
What do we do and why are we needed?
The Optimisation Hub is a performance and life resilience resource for global athletes and sports people. Providing a world first global platform utilising evidence based programs for Olympic sport, national sports, community sports and education,
Athletes and sports people experience many transitions within sport and everyday life and are amongst the most neglected in career and professional development pathways in our society. This is particularly unacceptable considering the young age many begin their sporting careers.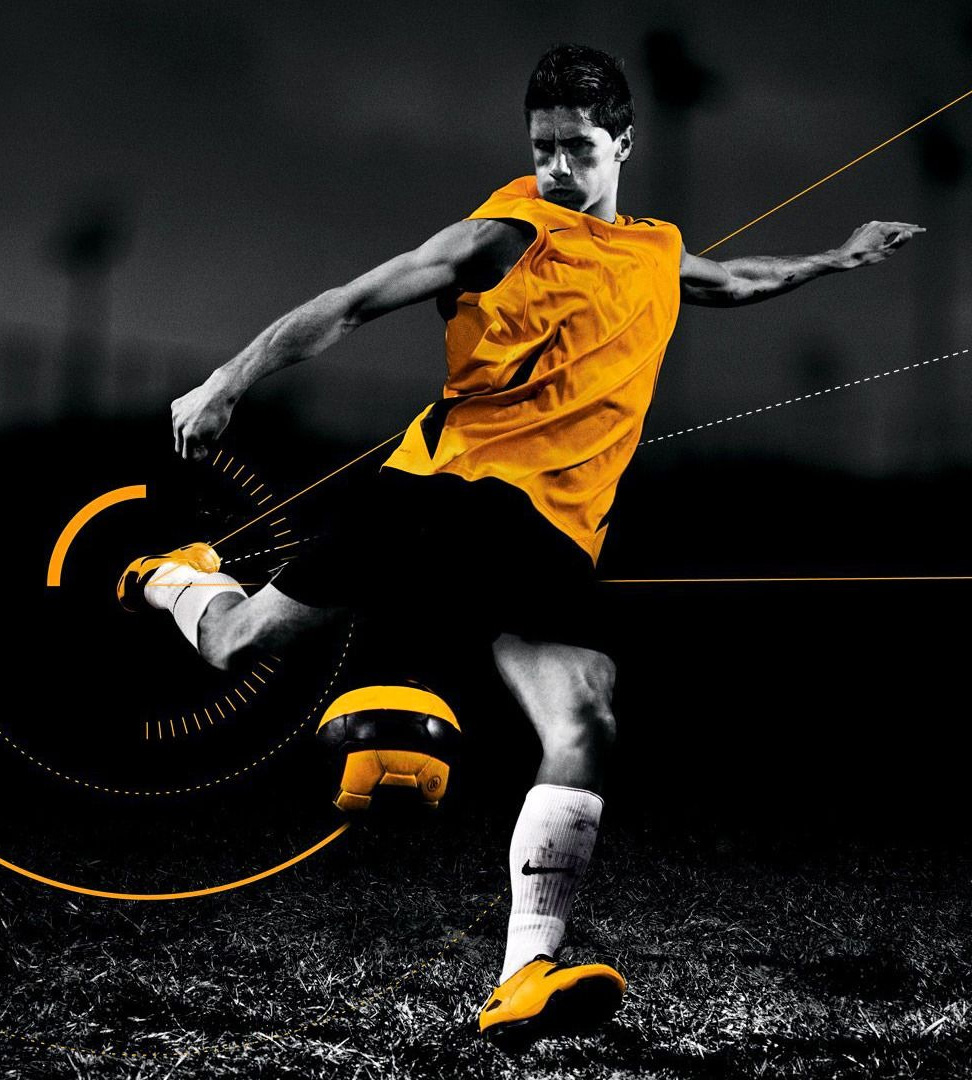 "When we speak about mental health within sport, often we suffer an identity crisis with the misunderstanding that mental health is mental illness. Our current approach to mental health has been inefficient. We need to enable our athletes to perform to their best and take charge of their future."
The Optimisation Hub offers a world first full curriculum of transitional development programs for athletes and sports people at every level of sport, catering to today's sporting mental health needs. 
We get results by delivering an effective momentum based performance methodology that switches the nervous system into gear using the foundations of science, experienced based presenters, world renowned athletes, psychologists and people producing the pillars of improvement neglected for so long.
The Optimisation Hub has closed that gap of healthy identity, ability and skills of athletes and sports people to grow the professional development afforded to by any other career. Our programs are purpose built for sport, athletes and education, exercising the often neglected mental muscle of the mind