COVID-19 Resilience Response Programs
Emerge stronger and use this time to improve your mental and physical game.
COVID-19 pandemic and temporary halt to sport has provided challenging for all athletes and the Optimisation hub has been called upon to resource both live online webinars as well as its automated course. Because of social isolation the access to athletes and to core learning tools has provided essential.
Choosing our response will build up and support our athletes as they may:
fear that they will be less physically prepared for upcoming events.
feel as if they are at a competitive disadvantage.
fall ill or fear becoming ill.
feel socially isolated
feel disconnected from typical healthy outlets and support networks.
feel emotional if someone they know (friends, family or teammates) becomes ill.
feel lost and begin to overthink their life's direction.
We need to act now and build through this time rather than have the consequences above.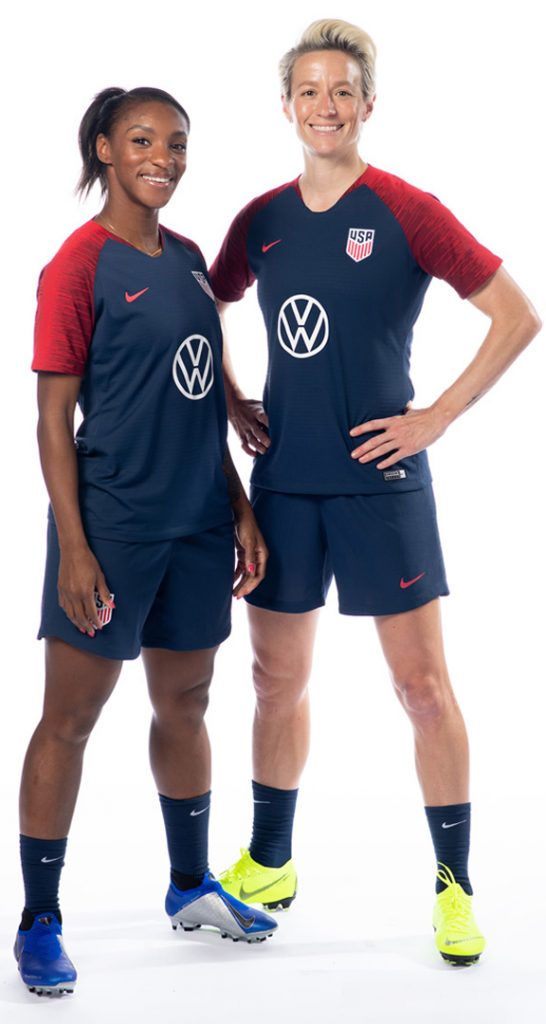 The Optimisation Hub have partnered with sport to provide affordable open courses so mums and dads don't need to worry through this time and sport can lean on these resilience programs to support their communities.
All courses are live run by 3 trainers providing 1 hour sessions at scheduled training times each week (occurring in the natural training sports cycle) with adjacent workbooks online and resources to keep your athlete's mind and physical body tuned to the benefits of sport as well as to their own understanding of mental agility and performance.
Our 2 most popular support programs:
Option 1:
Teams of 16 – 30 year olds  can come through $79 pp for  4 week course ( team sizes 17-24)
Option 2:
Open courses are available for grass roots clubs and U15s at $9 per week for 4 weeks for a class of 40.
Courses are filling fast as we are currently delivering these courses globally so please contact us as soon as possible to secure your seat in one of these life changing programs.